Home

Blog
The March 2016 issue of the CGO Ecology Newsletter is downloadable here. Please feel free to circulate.
---
We hope all of our clients, colleagues and friends have had an enjoyable Christmas and New Year break. The weather has been atrocious for most of us in the UK, and we feel for all those affected by flooding. Let's hope 2016 is the year when real action is taken to tackle the causes of flooding, not just the effects.
---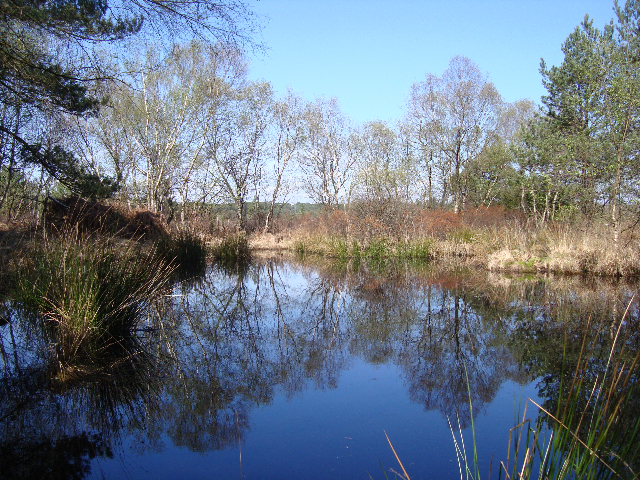 The cold season means that many vertebrates, invertebrates and plants are in hibernation or some other form of dormancy; so it is usually a quieter time for professional ecologists. However, not everything stops for winter. We can still conduct a range of ecological surveys for a variety of purposes.
---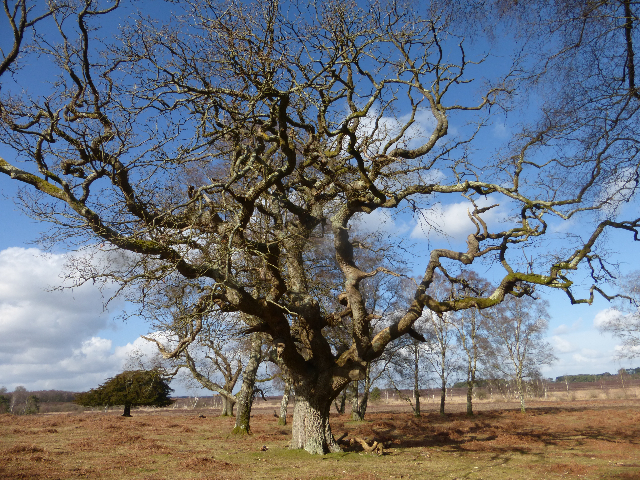 We're happy to announce that CGO Ecology's Senior Ecologist Noel Bergin is now qualified in City & Guilds NPTC Tree Climbing and Rescue. Although this sounds like an excuse for him to play around in trees, this training will enable him to carry out aerial inspection surveys, to asses trees for potential roost features (PRFs) for bats. As a licensed bat worker, Noel is able to visit roosts, and use an endoscope to investigate roosts and PRFs in trees.
---
This is a short article about the great efforts we and Dorset County Council (DCC) have been going to over the last year, to ensure that a major rebuild of the A338 dual carriageway in Dorset doesn't harm reptiles: http://www.bbc.co.uk/news/uk-england-dorset-34537681.
---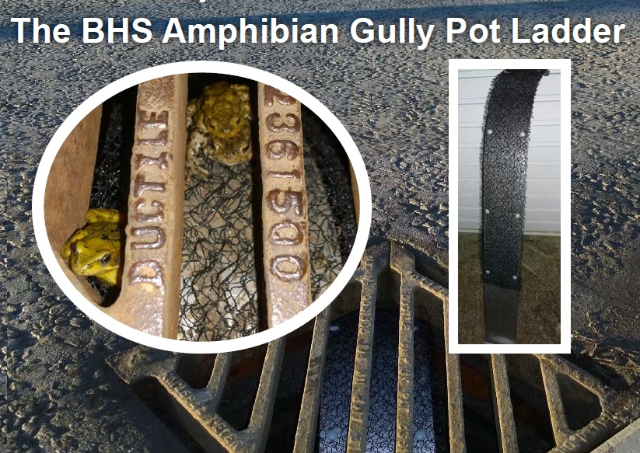 The British Herpetological Society has announced production of 'Amphibian Gullypot Ladders'. Finally an elegant way to prevent avoidable amphibian deaths has come onto the market, and the BHS is welcoming pre-orders from local authorities, conservation NGOs, ecological consultancies, and anyone else who might be interested.
---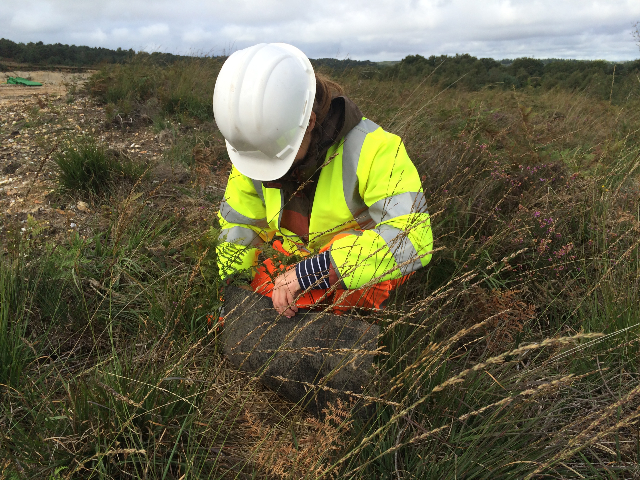 Greetings from a rainy and windswept Bournemouth! Well we can't complain really, as we've had a wonderful Indian summer, and there's probably a bit more of it to come. As we go into the autumn/winter season, here's a summary of what the CGO Ecology team has been up to lately.
---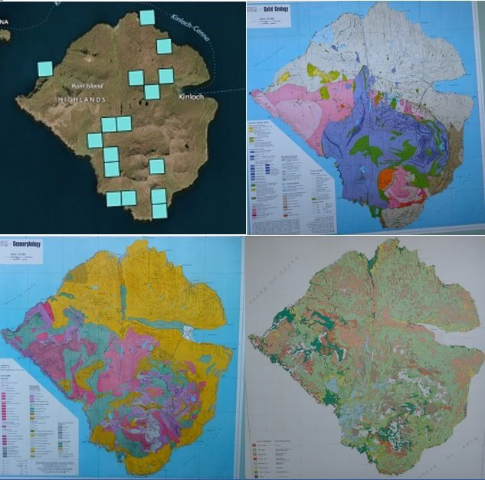 Tomorrow morning we're taking the CalMac ferry to the Scottish inner hebridean island of Rùm in search of rare snails. We're looking for tiny whorl snails (Vertigo species), guided by maps of Schoenus nigricans (black bog-rush, often associated with alkaline flushes), geology, geomorphology, and vegetation cover.
---
In five days time, we shall be heading up to the Western Highlands off Scotland, and taking a ferry to the Inner Hebridean island of Rùm. There we'll be joining colleagues from Scottish consultancy Caledonian Conservation, to carry out invertebrate surveys for Scottish Natural Heritage (SNH).
---
CGO Ecology Ltd was set up in March 2008, and has since developed into an ecological consultancy offering a full suite of taxonomic expertise, whether in a development-mitigation context, or for conservation and status-assessment purposes.
---