Home

Blog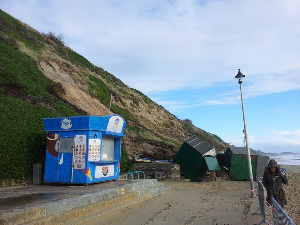 The following is an open letter from CGO Ecology's Chris Gleed-Owen to Bournemouth Borough Council:
---
A taskforce of hardworking team of volunteers from the amphibian and reptile group network ARG-UK has just returned from a habitat-management taskforce to the Sefton Coast of Merseyside. The group, funded by a grant from ARG-UK's 100% Fund and conservation NGO Habitat Aid, carried out urgent scrub clearance to help save a sand lizard population from extinction.
---
The NewForest was among nine precious landscapes in Britain to receive £21 million in Heritage Lottery Fund money. The Hampshire bational park will receive an HLF grant of £2.9m, including £161,000 of development funding. Read more about it here in the NBN Trust Newsletter
.
---
The most visited article on the CGO Ecology website is this one: "Ecology reports needed for all planning applications." It was written in August 2010, at a time when local authorities in Dorset were becoming more rigorous in their demands for ecological assessment prior to developments, however small.
---
We receive lots of letters and CVs from graduates looking for ecological consultancy jobs. In a competitive job market, your CV needs to stand out from the rest by having lots of practical experience, rather than just three years of theoretical classroom learning. Yesterday we tweeted some tips on making your CV stand out. Here is what we said.
---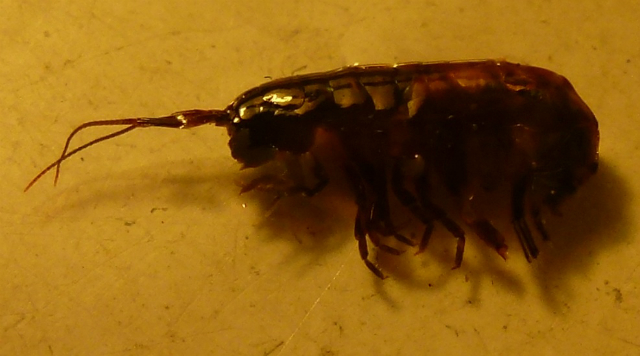 CGO Ecology has teamed up with Bournemouth University to carry out a research project into the occurrence and possible impacts of a tiny invertebrate animal from the southern hemisphere. The Australian landhopper (Arcitalitrus dorrieni) is an amphipod crustacean, in the same family (Talitridae) as our freshwater shrimps. They live in leaf litter, usually beneath trees.
---
aSometimes things work out just fine if you leave them to the last minute; generally they do not. Today, however, was the former. I had my biggest ever NARRS reptile count - 87 common lizards and one slow-worm - in two hours walking round Redhill Common in Bournemouth, Dorset, at the very tail end of the season. Talk about leaving it late though...
---
This story is doing the rounds at the moment: a two-headed adder seen in Yorkshire. Here is the BBC's take on it: http://www.bbc.co.uk/nature/24289923
---
The British Standards Institution (BSI) has published a British Standard for biodiversity management, assessment and information provision in the development-planning process. BS42020:2013 aims to set the gold standard for biodiversity professionals, and will be regarded with great interest in the ecological consultancy industry.
---
Every year, we try to keep our 'continued professional development' (CPD) profiles updated by attending conferences and training courses. Not only are these important professionally; they are rewarding, enjoyable and educational. This week I attended an excellent CIEEM training course in Somerset on lichens, bryophytes (mosses and liverworts) and fungi.
---