In case you haven't heard of Biodiversity Net Gain, it's a huge new policy instrument that is coming on line at the moment. The latest iteration of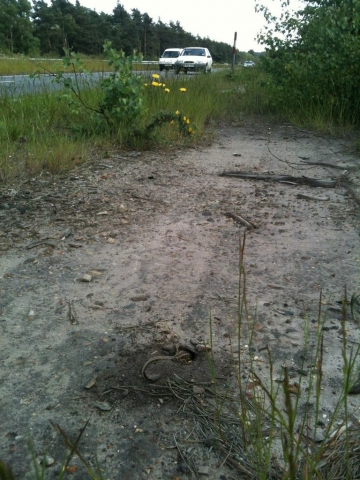 the National Planning Policy Framework (DCLG, 2018) brings it to the fore. All developments should now demonstrate that they will not only be neutral in conservation impact, but that they will seek to redress some of the losses of the past.
Sceptical that it will work? Well it's easy to be, but it is encouraging to see this being pushed so hard within the planning, ecological consultancy and development industries. With a firm policy to hang on to, it is easy to persuade developer clients that they must comply. Anyone working in ecological consultancy will already be noticing this.
Biodiversity Net Gain's predecessor ('no net loss') is regarded to have failed, and the replacement is meant to be more ambitious and better-defined. Personally, I think it's going to be really useful, although I reserve judgement on whether it's able to replace, like for like. So watch this space closely.
All the guidance produced by CIRIA, CIEEM and IEMA is available free here.
In the case studies volume, look out for case study 4 - the A338 Bournemouth Spur Road rebuild - which CGO Ecology was heavily involved in. See photo here of a female sand lizard digging a nest beside the A338 adjacent to Week Common [photo credit: Todd Lewis].
Dr Chris Gleed-Owen, Director & Principal Ecologist, CGO Ecology Ltd