CGO Ecology recently made a significant donation to
Chewton Common Playgroup
in Highcliffe, supporting the company's aim to aid small or community projects where the donation goes a long way.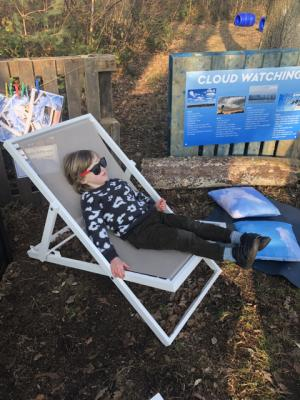 Director of CGO Ecology, Chris Gleed-Owen, says of the gift: "My two boys both attended Chewton Common Playgroup, and I was very impressed by the setting. Owner Helen and her team really go above and beyond in terms of creating the best learning opportunities, particularly when it comes to nature. My boys incubated eggs and watched chicks hatch, grew and harvested their own vegetables and most recently planted an orchard. This connection with the natural world is so important for the next generation."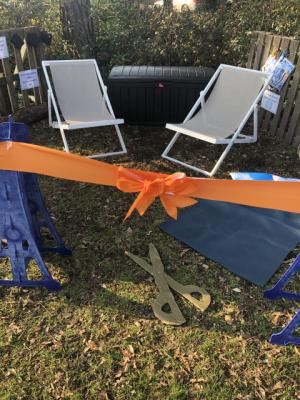 Helen used the funds to set up a cloud-watching station for children and parents, purchasing fencing, outdoor furniture, information boards and binoculars. It teaches the youngsters about weather and clouds and engages them with nature. But also, it is a special shared activity for kids' and their care-givers.
Helen says: "We are delighted with our new cloud-watching station and thank CGO Ecology for enabling it. We're always looking for new ways to immerse the children in nature, and benefit from the mental wellbeing it brings."
Chris took his youngest son, Joe, along last week to test it out. Then Chris cut the ribbon in front of a very excited audience of youngsters.