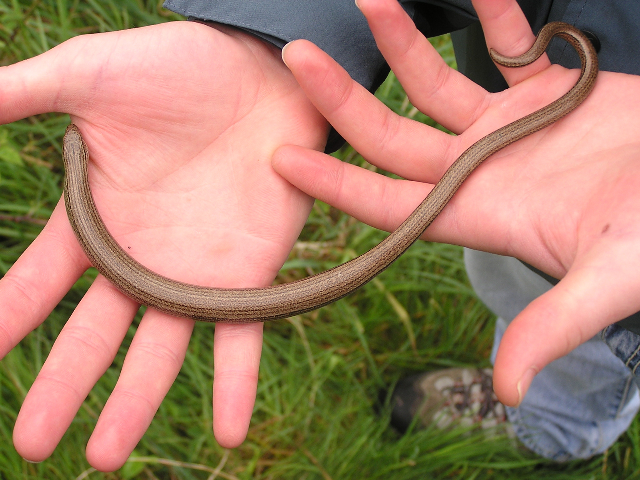 Owing to our expanding order book, we have recently been recruiting new staff. An advert on the Countryside Jobs Service (CJS) website two weeks ago yielded well over a hundred CVs. We were pleased to have such a good response, and the standard of applications was generally high.
We were recruiting for five temporary Ecologist positions, and one Senior Ecologist position. We have now reviewed all CVs, and filled all the positions currently available. We also contacted unsuccessful applicants, offering individual feedback if they required it. We keep all CVs on record for future reference too.
In the short-term Ecologist roles, we welcome Katrina Wells, Sam Mardell, Colette Gibson, Katie Ford and Ian Bradley who will be working with CGO Ecology over the coming months. Katrina, Sam and Colette are currently working on a major GCN project in Cheshire; Ian and Katie are working on a similar GCN project in Kent.
In the Senior Ecologist position, we welcome Noel Bergin, an experienced and licensed bat, reptile and dormouse worker. He will be based in Bournemouth, Dorset, delivering and overseeing a range of projects for our growing client base. His vegetation tickets also mean that during the winter months, he will help us to develop our in-house habitat management services.
Profiles for the new staff will be added to our 'About us' section shortly.