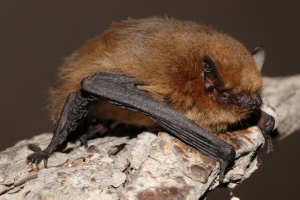 Last week our team expanded by three, with the recruitment of Senior Ecologist and bat specialist Adam Day, Assistant Ecologist Sarah Barker, and Assistant Ecologist Peter Booker.
Adam joins us from FPCR in Exeter, and brings a breadth of expertise and experience with him. As well as a Class 2 bat licence, he holds survey licences for GCN and barn owl.
Sarah and Pete are joining us as seasonals, mainly to assist with bat dusk emergence and dawn re-entry surveys. We have a lot of mature oak trees to survey for the proposed A338 Wessex Fields project at the moment, as well as residential and other bat projects.
In other news, we have some very interesting projects on our books at the moment, including a suburban badger dilemma. A social group set up sett in a Bournemouth garden a few years ago, and is now undermining a neighbouring house, causing much concern for the residents on both sides.