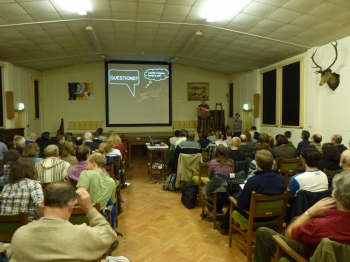 Bournemouth once again played host to the annual ARC/BHS Scientific Meeting last Sunday, 4 December 2011. Over a hundred attendees made it a sell-out, and with a diverse programme of speakers, the meeting proved as popular as ever.
com
The conference is jointly organised by Amphibian and Reptile Conservation (ARC), based in Bournemouth, and the British Herpetological Society (BHS).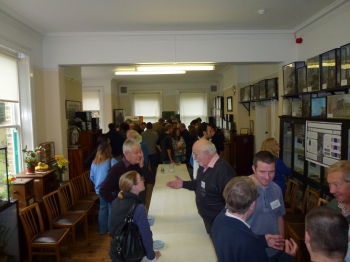 The traditional venue - Bournemouth Natural Science Society - is an excellent location. Their historic premises provide a quirky but fascinating setting for a conference of herpetologists, ecologists, biologists, and other wildlife enthusiasts.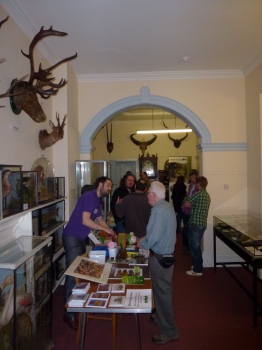 This year's programme gave us the following speakers: Anna Wilkinson on tortoise cognition experiments, Chris Reading on the early lifecycle of the common toad, Rebecca Scott on loggerhead turtle migrations, Ben Limburn on developing HSI for smooth snake, Andy Arnell on GCN status assessment using GIS, John Grundy on Northumberland's elusive grass snakes, Lucy Thomas on the relationship between wood ants and reptiles, Stephen Price on the occurrence of Ranavirus in Britain, and Robert Gandola on the herpetofauna of southwestern Madagascar.