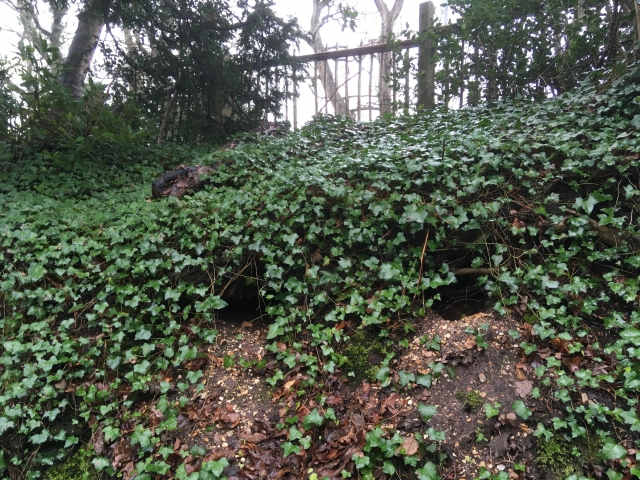 We found a badger sett in a cemetery in suburban Christchurch yesterday, most likely an outlier. It had only three semi-recently-used holes, and three shallow diggings. The nearest woodland which may support a main sett is around 500m away.
Thankfully the sett is in a bank rising up from the cemetery, and not in the ground where the graves are. Badgers are becoming much bolder inhabitants of suburbia these days, so it's always worth looking out for evidence, even in gardens.
In Southeast Dorset, we've recently found setts and other badger evidence in suburban gardens in Bournemouth, Christchurch and Ferndown.
Sett holes are a bit wider than fox holes, and often with a substantial amount of spoil outside them. They have a 'landscape' orientation, whereas fox and rabbit tend to dig holes in 'portrait'.
Badgers often nuzzle around in loose soil, looking for worms, and digging up bulbs. The resulting 'snuffle holes' are quite distinctive once you've got your eye in.
Badgers also tend to leave their dung in holes (dung-pits), usually on the edge of their territory, to ward off rival clans.
CGO Ecology offers all types of badger survey, and is experienced in sett closure under licence where badgers are disrupting property or causing other problems. Please call us 01202 798126 or email us This email address is being protected from spambots. You need JavaScript enabled to view it. to know more.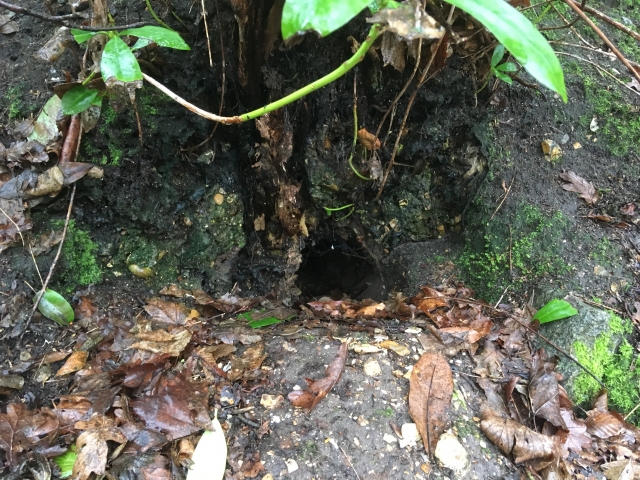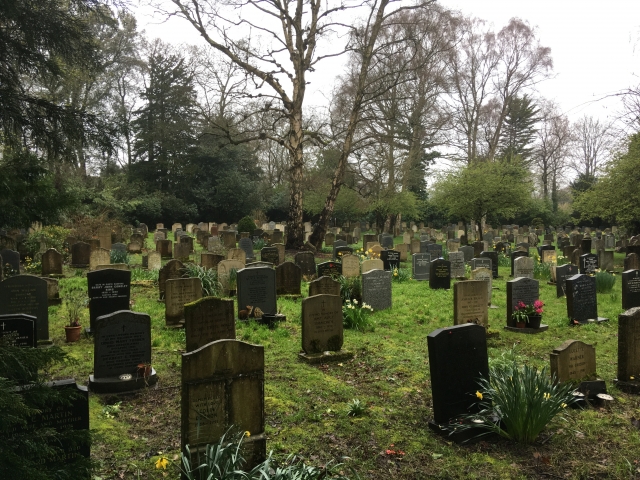 ---